EXPERT SERVICES FOR GROWTH AND INTERNATIONALIZATION
The Sales Forum
offers versatile sales and marketing training, research and development services for companies of all sizes. We have created an ever-growing sales and marketing network of expert services, and have pooled experts in the area's public domain.
Boosting Business offers Centria's international students with versatile expertise and language skills to help you explore the opportunities for international growth.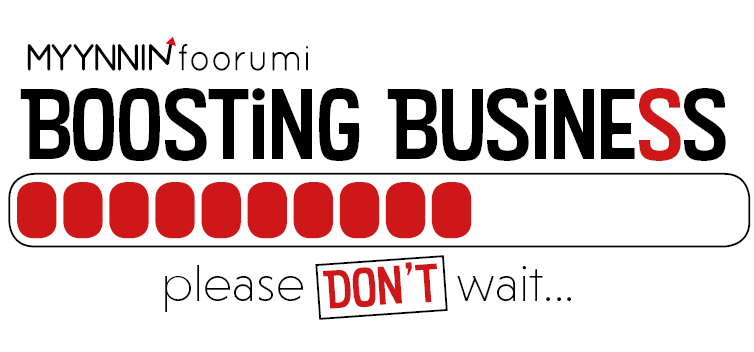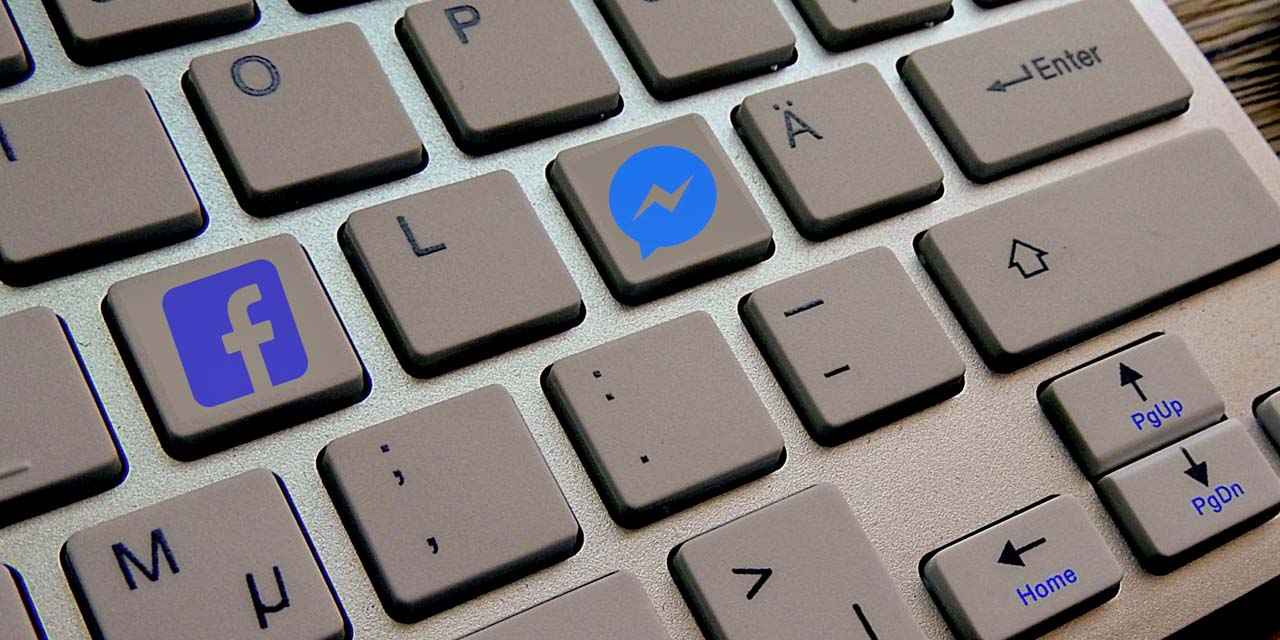 Myynnin foorumi
Talonpojankatu 2
67100 Kokkola, Finland
Contact:
Asta Aikkila-Vatanen
asta.aikkila-vatanen@centria.fi
Tel. +358 44 725 0346

Myynnin foorumista toivotamme teille leppoisaa ja rentouttavaa kesää. Annetaan tilaa unelmille ja ladataan akkuja syksyn haasteisiin.
Myynnin foorumi osallistui Kokkolan kaupunkikeskustan kehittämiseen yhdessä yrittäjien, Kosekin, Kokkolan kaupungin ja CB City Kokkola ry:n kanssa. Kokkolan keskustan kehittämisessä yhteistyön puitteissa toteutettiin myös Keskipohjanmaalain...
Myynnin foorumin somekoulutukset jatkuivat MailChimp-koulutuksella 20.3.2018 Vetelissä.
MaliChimp koulutus Vetelissä - tule mukaan opettelemaan oman uutiskirjeen tekeminen!
Hae markkinointiin uutta näkökulmaa Myynnin foorumista -