BOOSTING BUSINESS IN COOPERATION WITH STUDENTS
CHARTING THE POSSIBILITIES FOR INTERNATIONAL GROWTH
Want to find out how your micro or small business can grow on the international market? Or do you want more information about potential interesting markets? Centria's campuses have international students from about 40 countries in various English language degrees and master programs. By utilizing the students' cultural backgrounds, professional skills and language skills, we can work together to find opportunities for internationalization of your products and services.
We offer surveys and to suit your needs in The following internationalization themes:
Business Cultures
Logistics
Marketing and Branding
E-commerce
Taxation & Payment and Delivery Terms
Country-specific Regulations for Export and Import
Language and Translation Services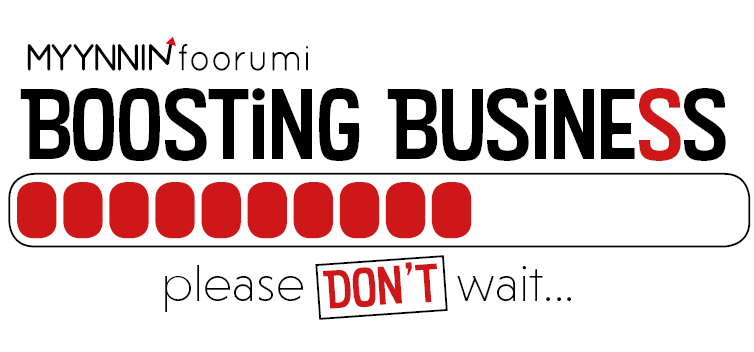 Myynnin foorumi
Talonpojankatu 2
67100 Kokkola, Finland
Contact:
Asta Aikkila-Vatanen
asta.aikkila-vatanen@centria.fi
Tel. +358 44 725 0346
Tule mukaan www.myynninfoorumi.fi #myynninfoorumi #palvelumuotoilu
Myynnin Foorumin työryhmä suunnittelemassa tulevia myynnin ja markkinoinnin koulutuksia.
Uusia työkaluja myyntiin! Palvelumuotoilu myynnin apuna -työpaja 28.3. klo 17.30-20.30 Työpajassa tehdään oma asiakasprofiili ja tarkastellaan yrityksen palvelustrategiaa tämän asiakkaan näkökulmasta. Lue lisää ja ilmoittaudu mukaan o...
Etsitkö tulevaisuuden osaajia, harjoittelijoita tai opinnäytetyöntekijöitä? Estikö jatkokoulutusmahdollisuuksia? Tule tutustumaan ja verkostoitumaan Centria-ammattikorkeakoulun asiantuntijoiden, opettajien ja opiskelijoiden kanssa Kokkolan ...
Vielä ehdit ilmoittautua mukaan 27.9.2018 klo 13.00 alkavaan koulutukseen: Laita LinkedIn-profiilisi kuntoon ja ota hyöty ammatillisesta verkostoitumispalvelusta käyttöösi! LinkedIN-koulutuspäivän teemana mm. Miksi ammatillisesti profil...
Myynnin foorumista toivotamme teille leppoisaa ja rentouttavaa kesää. Annetaan tilaa unelmille ja ladataan akkuja syksyn haasteisiin.
Myynnin foorumi osallistui Kokkolan kaupunkikeskustan kehittämiseen yhdessä yrittäjien, Kosekin, Kokkolan kaupungin ja CB City Kokkola ry:n kanssa. Kokkolan keskustan kehittämisessä yhteistyön puitteissa toteutettiin myös Keskipohjanmaalain...